Natural Medicine of NH, with convenient locations in Nashua and Salem, NH, offers Naturopathic healthcare services for your entire family. As a licensed Naturopathic Doctor, Dr. Lisa Klasman is dedicated to helping each of her patients achieve optimal health, not just the absence of disease.
Dr. Klasman concentrates on whole-patient wellness and focuses on assessing and treating the underlying cause of her patients' conditions in order to restore the body to a state of health. She utilizes primarily natural treatments that are custom tailored to each patient's individual needs. Dr. Klasman's holistic approach also places a strong emphasis on prevention and self-care as a means of maintaining and promoting health.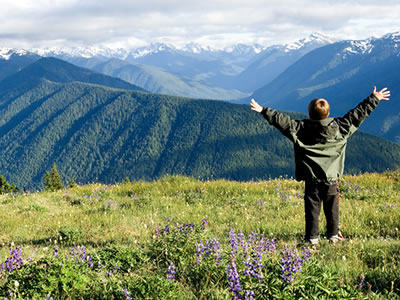 Restoring Health Naturally.
News
Check this space to see News & Events.
Conditions Commonly Treated
Gastrointestinal Issues

IBS (Irritable Bowel Disease)
SIBO
Constipation
Reflux
Gastritis
Ulcers
Celiac Disease

Women's Health Issues:

Menopausal Support
Hormonal Imbalances
PMS
Polycystic Ovary Syndrome (PCOS)
Fertility
Bio-Identical Hormone Replacement Therapy (BHRT)

Thyroid
Autoimmune Disorders
Allergies
Brain Health
Headaches
Anxiety
Depression
Fibromyalgia
Chronic Fatigue
Acute and Chronic Infections
Lyme Disease
Sinus Infections
Cardiovascular Health & Disease Prevention
Hypertension
High Cholesterol
Osteoporosis
Arthritis Pain
Weight Loss
Detoxification
Chronic Pain
Vertigo
Cancer Prevention
Wellness